Social Events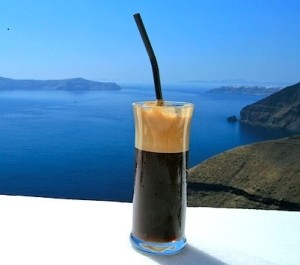 Social Functions & Group Events
The group organises social events periodically during the year. These are basically designed as a forum for members to meet and catch up. Details of current events are usually promoted on our facebook page and in our newsletters.
In 2017 we started "Coffee Club" which is being held at various locations around Melbourne.
Most years we hold a birthday party (dance party) in May/June – past attendance has reached over 600 and it's by far our most popular event.
Our social and group events are open to all.
Group involvement with the GBLTIQ Community
Over the years, we have assisted and participated in the following events:
Are you interested to assist us with an event or have a great idea for an event?  Contact us.
Donations to the GBLTIQ Community:
The group has proudly raised donations for:
David Williams Fund (Intergroup event – raised over $1,000).
Joy FM (7th birthday – over $600, 13th birthday – $500, Paniyiri In The Park '08 – $1,000).
Victorian Aids Council / Gay Men's Health Centre (Paniyiri In The Park '11).
Others – Gay and Lesbian Switchboard, tickets sales for Midsumma.
You can stay up to date with our social events in the whats on section. All social events are indicated in green blocks of our What's On section to your right.