Racy Spartans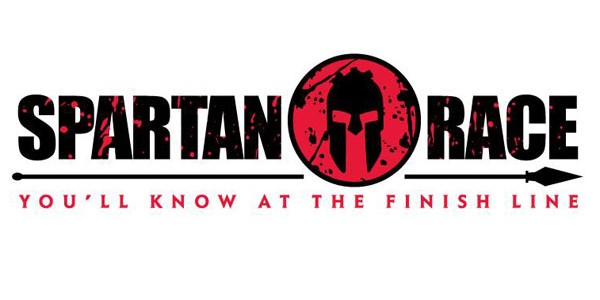 The Greek and Gay Support Network is proud to have joined the ENUF pledge to resist HIV stigma and promote resilience. Stigma is recognised as a major obstacle to the HIV response. Team ENUF are showing us how to take on obstacles in true Spartan style.
You can find out more about this ENUF event here
Racing to Resist Stigma and Promote Resilience
To find out more about the ENUF campaign click on the ENUF link.