Midsumma Fun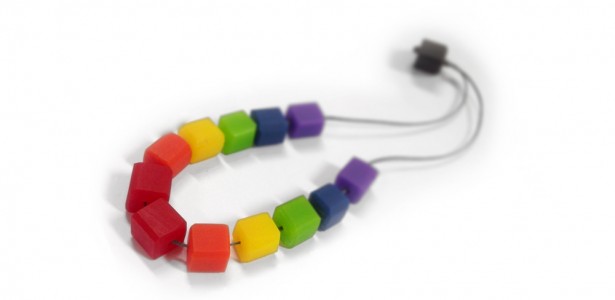 Midsumma Carnival
The fun part of the year is approaching and the Greek and Gay Support Network is planning a few events. We will be at the Midsumma Carnival so come and visit our stall. We're pretty excited the carnival will be held at Alexander gardens again (Mega Alexandros Kipo). We will have special rainbow komboloi made especially for you . You can sign up to take part in our Pride March group. Or just find out anything you would like about what we do and who we are. Overall we are planning to have a top day at the carnival and hope to see you all there.
Sunday 12 Jan
Proud to be Greek and proud to be Lesbian and Gay
We will also be participating in Pride March this year so if your up for some rainbow/Greek flag waving we would love to have you join us. We plan to pull out our "kai sat dika mas" banner and one of the biggest Greek flags this side of the hemisphere. Last year we had more people marching with us than we've ever had and lets see if we can get an even bigger turn out this year. We're designing some funky t shirts for this event so drop us a line to let us know your size and  for  assembly details.
Sunday 2 Feb
Summa Sessions
Get ready for another Greek LGBT party. We have a great time putting on our Greek nights. Even if your not Greek come along and we'll show you how we like to party. This time we're doing it in summer.
Sat 8 Feb