Important Survey for Greeks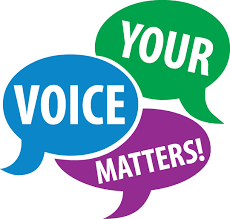 Pronia, lead Greek Community Service with 45 years experience in partnership Greek & Gay Support Network, established 22 years ago, received Victoria Government funding in 2017 to implement a 1 year LGBTI Project for Greeks.
This project aims to start the conversation about diversity in Greek families, provide information and resources in the Greek language, conduct consultations about gaps in services, facilitate workshops, build referral pathways, produce a resource directory and build links with the LGBTI sector and services.
If you are from a Greek speaking and cultural background, please take a few minutes to compete this survey which has been designed to collect information to assist the project achieve its aim.