Greeks at Pride March 2018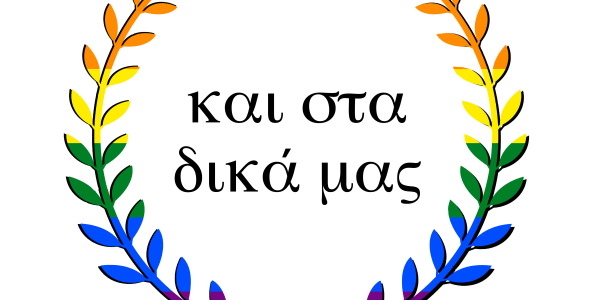 Greek and Gay Support Network will March at Pride 2018.
Our theme this year is "Και στα δικα μας" in celebration of the legalisation of marriage for ALL Australians. We have invited the broader Greek Community to join us in this celebration.
We will have T-shirts and caps ready for those marching with us and will be distributing κουφεττα to the crowd.
See you on Sunday 28th January 2018 from 1pm (marching at 2pm sharp)
Crn Fitzroy Street and Lakeside Drive St Kilda
Group G12