Community Information Session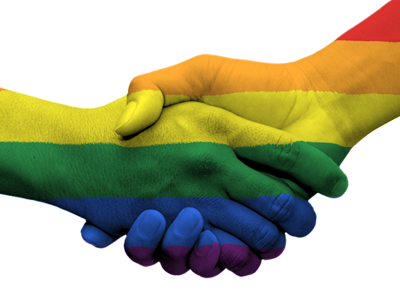 Free Community Information Session:
On Wednesday 11 October PRONIA supported by the city of Monash facilitates an information session on LGBTI community and Family Relationships.
Come and find out types of supports and services available for families, couples and individuals
At Clayton Community Centre, Monash Youth & Family Services,
9 -15 Cooke Street,
10.30am to 12pm
Everyone Welcome.
Limited places.  RSVP Essential.
Call PRONIA to book your spot on
9388 9998 and leave name and phone number.
PRONIA / Adonis Maglis/ Community Services Officer
Antonios Maglis
Community Education Officer
E: AntoniosM@pronia.com.au
7 Union Street
Brunswick, Victoria, Australia 3056
T: +61 (03) 9388 9998
F: +61 (03) 9388 9992